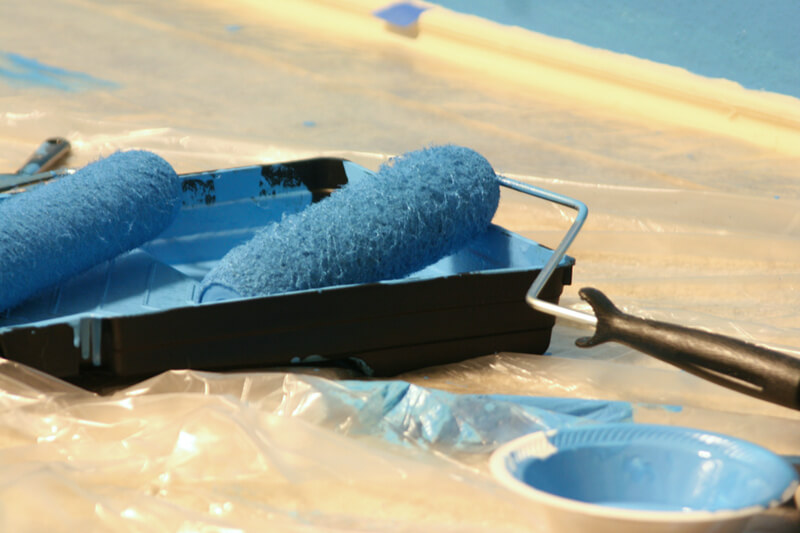 Why 3 Is The Magic Number: The Importance Of Shopping Around
With 31 years experience carrying out major building, renovation and interior and exterior refurbishment works, we've see it all too many times.
A phone call from a very confused homeowner, in a bit of a sticky situation. The builder who promised them the world – and knocked 25% off the price of their extension – has been called onto 'another urgent job', leaving them with a missing wall and a building site for a kitchen.
It's all to common a story…
All had been going well. It had started off with a bang, enthusiasm was sky high and the guys were doing a fantastic job. And then around week four, things started dropping off unexpectedly. Another job had come up – and it was an emergency. The builders had promised they'd be straight back. But, time was ticking on. And, more to the point, couldn't the builder had just finished this job first, before moving onto another?!
So, what went wrong?
Whilst we can't speak for all situations, it's very likely to be a very familiar scenario. The builder who offered you a great price made a slight error with his calculations, just to get the work in. The result? The builder has run out of money to complete the job with and needs to get cash in fast by doing a couple of other smaller jobs in order to finish off yours.
This can often be the case with less experienced firms, or those who want to move onto another job quickly, not anticipating that some parts of the job might be trickier than others. They may misquote your work and underestimate the cost, or underestimate the labour requirement and perhaps find themselves needing to pay more builders for a longer period. When cash is short, they have no choice but to try and fund your job with money from other projects, causing a standstill – and a big inconvenience.
So how do you prevent this from happening?
A good builder is realistic in his estimations and leaves himself and his team enough time to see the project through from start to finish. He will also consistently communicate with you throughout the process, making you aware of the next phase of the project and how this will relate to your timeline. A timeline should be agreed before works commence, and your builder should always be in contact with your local authority, and have the documentation ready to share with you.
As a consumer, it pays to get at least 3 quotes before making a decision. This way, you should be able to pick out any below-average prices. Feel free to have an honest discussion with your builder about the pricing. A good, reputable builder will always be happy to answer any questions you have without becoming defensive. If they do become argumentative – is this really someone you want to work with?
At Dove Decor and Construction, we take a consultative approach to quotes. We proactively encourage our customers to ask questions and have an honest discussion with us about price expectations and timescale. When we are working for you, you can be confident you have our attention. From hoovering up at the end of each day to working around times that suit you. In fact, understanding you and what you are looking for helps us to deliver a fantastic, high quality job. And what can be better for business than that?
For a no obligations quote, call us on: 07956 204062