Over 30 Years Experience Established in 1988, we have completed many building and decorating projects and know what is required to get the job done to a high standard.
Excellent 5 Star Service Our customers rate us for our high standards. We always provide a top rate service and make sure each project we complete matches your expectations.
Family Run Business At the heart of our business is family. We are a local company that brings our values and overall family ethos to each project we are involved in.
Builders, Painters and Decorators in High Wycombe
If you're thinking about improving your home by building a home extension or adding something extra to your home interior or exterior, you'll require trustworthy builders to complete the job. Dove Decor is an experience building, renovation and home refurbishment company that has the skills and equipment required to get your home improvements underway. We have undertaken a wide variety of different building and renovation projects in High Wycombe and have a complete understanding of what is required to complete the job to meet your unique specifications. All building work is carried out safely and abides by all health and safety regulations. If you're looking for reliable builders, then Dove Decor come highly recommended. We offer a free quote with no obligations so you can fully budget the project before you begin.
Painters & Decorators throughout High Wycombe & Surrounding Areas
To get the very best finish when it comes to decorating, you need an experienced professional. We carry out painting in High Wycombe that requires that professional touch and provide these services for a fair and reasonable price. Our painters in High Wycombe pay close attention to your vision, turning your idea into a reality. Our decorators in High Wycombe are also very creative, so if you require advice when it comes to the design, we can provide you with ideas and inspiration before the work is started. We like to excel with every painting and decorating project we start and always provide the very best workmanship. So that you can get the very best results for your home, we provide a free quote. Our painting and decorating services can be singular, or a part of a wider building project. Our building team can coordinate with our painters and decorators to achieve timescale targets that meet your expectations.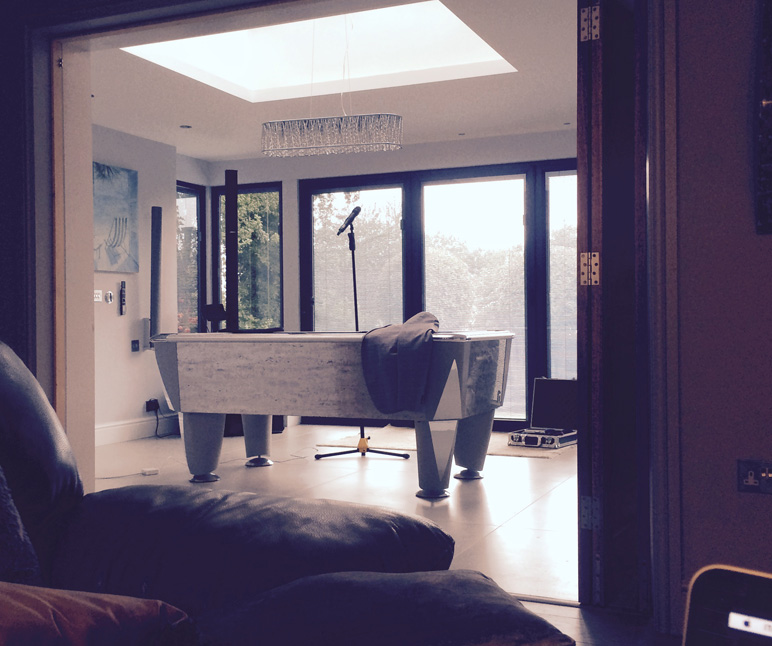 Reliable Service, Over 30 Years Experience
Since 1988 when David McClenaghan started providing professional home refurbishment services, Dove Decor have continued to be reliable, trustworthy builders that provide complete home renovation packages including painting and decorating. With over 30 years experience providing local and regional homes and businesses with our refurbishment expertise, we have worked on a variety of projects including home extensions in High Wycombe, kitchen fitting, full home painting and decorating projects. We have also provided our skills for exterior projects, such as complete home exterior painting and complete home painting and decorating.
Starting A New Project? Let Us Help Make Your Vision A Reality
Request a Quote
Testimonials
"Quite simply we could not be happier with the work carried out by Dove Decor on our property. They've really transformed our house into the family home we've been dreaming of for a number of years. The attention to detail and to our needs really made us feel in the safest of hands, giving us the upmost confidence when making such an investment in our home. We would (and have!) recommend Dove Decor without hesitation and look forward to welcoming them back for our next project."